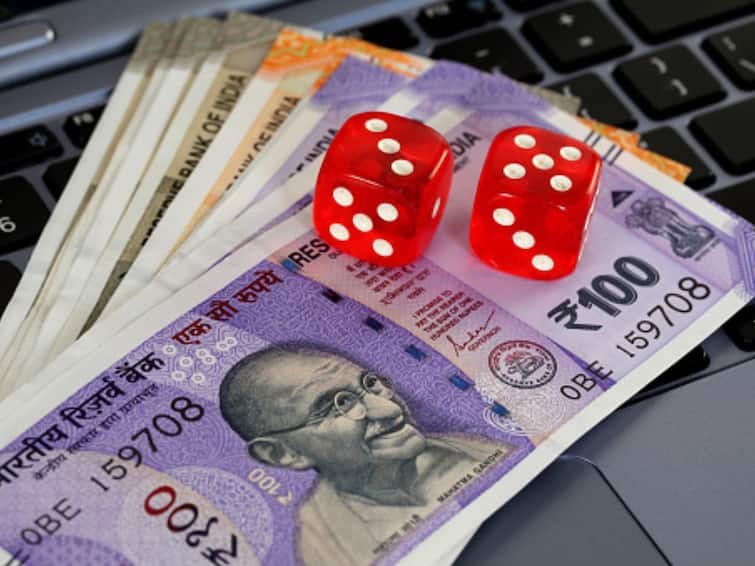 Betting Online Games' Outcomes Won't Be Allowed, Companies Must Register With Self-Regulatory Body: Rajeev Chandrasekhar – ABP Live
Read Time:
2 Minute, 54 Second
New Delhi: Online gaming companies will not be allowed to engage in betting on the outcome of games under the principle laid in draft rules, Minister of State for Electronics and IT Rajeev Chandrasekhar said on Monday. The minister said that as of now, all permissible online gaming will need to be registered with a self-regulatory organisation that will be accountable to the online gaming rules. "As per the principles laid under the rule, wagering on the outcome of game will never be allowed. All online video gaming companies will have to register with the self-regulatory body that will decide on the action required to be taken as per the rules, " Chandrasekhar said.
The Ministry of Electronics and IT has published draft rules with regard to online gaming companies and has invited comments on the same by January 17.
The government has proposed a self-regulatory mechanism, mandatory verification of players and physical Indian address for online gaming companies, according to the draft online gaming rules.
Online gaming companies will be covered under the new IT rules that were issued in 2021 for social media platforms.
Online gaming platforms are expected to comply with the laws of the land, including any such law that relates to gambling or betting.
"If you bet on an outcome of the game, it is prohibited. The self-regulatory organisations will develop filters and tests required to decide permissible gaming, be it a game of chance or game associated with skills or anything else, " Chandrasekhar said.
He said that the objective of the rule is to grow the online gaming sector and encourage innovation.
"We are not policing. Online gaming is USD 200 billion industry. India has a tremendous amount of potential in terms of startups and investments. Our goal is more and more investment comes in, startups in the gaming segment grow, " Chandrasekhar said.
The draft rules prescribe additional due diligence for companies by displaying a registration mark on all online games registered by a self-regulatory organisation (SRO) plus informing its users regarding its policy related to withdrawal or even refund of the deposit, manner of determination and distribution of winnings, fees and other charges payable and KYC procedure for user account registration.
On the verification requirement of children, the minister stated the finer details will evolve after the consultation is over.
Chandrasekhar also said that he has learnt that 40-45 per cent of gamers are women and the feedback that the government has received shows that there is a considerable amount of work that needs to be done to make on the internet gaming safe for women.
In response to a question around the impact of rules within the laws passed by some states, the minister said that the centre wants on-line gaming to grow without any contradiction to local or state laws.
"We want the year 2023 (to be) a year where on the web gaming rapidly explodes and expands with investments plus new platforms develop, inch Chandrasekhar said.
He said as per the particular draft rules, even casual gaming entities need to register with SROs but the final call will be taken based on the feedback during the consultation process.
"We hope that by early February we will have final guidelines, " Chandrasekhar said.
(This report has been published as part of the auto-generated syndicate wire feed. Apart from the headline, no editing has been done in the copy simply by ABP Live. )